Symec Engineers manufactures custom built automated process equipment for chemical and pharmaceutical industries.
We specialize in developing automated process plants for high pressure, temperature and corrosive environments, incorporating special materials such as Inconel, Monel, Cupronickel, Tungsten and Titanium.
Symec has a specialized design and manufacturing team with a rich experience in pressure vessel design and fabrication in accordance to ASME Section VIII and Section III.
We incorporate state of the art technology from Indian and global sources with our rich design and fabrication experience to give our clients the optimum solution for their application.
Examples of such applications previously executed by Symec are:
Automated 400 Bar Argon gas supply system for creep studies
High Temperature (350 degrees) and Pressure (200 Bars) recirculation system for Corrosion studies with Autoclave
Flash Modules (110 Tons ) for Desalination
High voltage Ozone generation system.
Sludge Lancing systems.
Helium-Argon recirculation systems with diaphragm compressor.
Bag filter module systems
PID controlled systems with SCADA and mimic for data acquisition, report generation etc
Client_carousel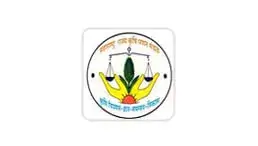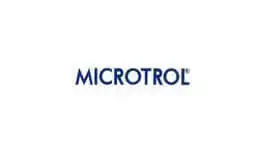 © 2023 Symec Engineers (India) Pvt. Ltd. All Rights Reserved