Symec Engineers (India) Pvt Ltd was founded in 1992 by Mr. Kadaba Champak Vas , who is a mechanical engineer by training and a former scientist from Bhabha Atomic Research Centre. 
After founding the company in 1992, Mr. Champakvas was instrumental in developing key technologies such as Gamma Irradiation , material handling automation systems for atomic energy and other special purpose machinery that the company supplies today. 
His vision , hard work, innovation and work ethic are the bedrock on which the company was built. 
The first foray into Automation and materials handling came when the company successfully built its first Gamma Irradiation Plant for the Kidwai Memorial hospital in Bangalore (India's First Indigenously built Irradiation plant). 
Since then, Symec Engineers has successfully completed many gamma irradiation plants in India and Abroad. The company is also involved in the development of special purpose machinery, automated systems, process equipment for high temperature and pressure and Outsourced design and development. 
Our dedicated staff of design engineers, draftsmen, workshop and administrative personnel are committed to providing our clients with innovative solutions and high quality service to meet and exceed their expectations.
 Our methodology involves:
Analyzing customer's requirements and visualizing alternate designs.

 

Detailed design and Engineering of the equipment / systems using fine techniques and innovative approach.

 

Sourcing of bought out components from indigenous and worldwide sources.

 

Manufacturing, Sub component testing, final shop assembly and testing.

 

Site Erection, commissioning and on-site maintenance.

 
Client_carousel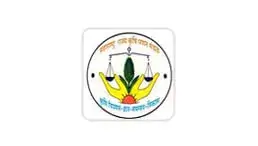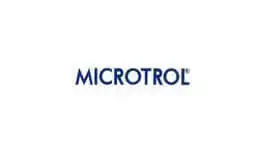 © 2023 Symec Engineers (India) Pvt. Ltd. All Rights Reserved