KEY TERMINOLOGIES ASSOCIATED WITH GAMMA IRRADIATION
Absorbed dose:
Refers to the amount of energy transferred to the product by radiation. Measured in Gray. 1 gray is equal to 1J/kg .
Source strength:
Refers to the strength/ power of the radiation source used for processing of the products. Common units of measurement are Curie (Ci), Becquerel (Bq).1 Ci = 3.7 X 1010

 

Becquerel

 


1 Becquerel = 1 Disintegration/ second
Plant throughput:
Refers to the amount of product (in Kg's) that can be processed by an irradiation plant on a hourly, daily or monthly basis.
Unit: Kg/ hr., Kg/ day etc.

 

Radiation absorption efficiency (

 

 

):

 


The fraction of radiation energy emitted by the radiation source that is absorbed by the total product during the irradiation cycle.
It is calculated by the formula

 

Dose uniformity ratio (DUR):
When a product is exposed to Gamma rays, different locations in the product package get different doses. The ratio between the maximum dose to the minimum dose absorbed by the product in a given package is known as DUR. It is calculated by the formula = Maximum dose / Minimum dose
Product Changeover Time:
The total time taken to replace one product by another (of varying density), for irradiation is known as changeover time.
Client_carousel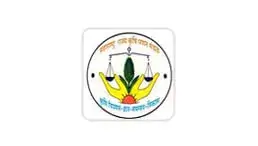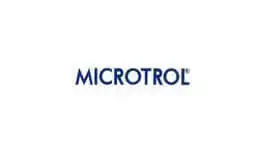 © 2023 Symec Engineers (India) Pvt. Ltd. All Rights Reserved