Food Irradiation is a radiation technology used to reduce the pathogens in foods. Depending on the dose, microorganisms, bacteria, and viruses present are destroyed, slowed down, or rendered incapable of reproduction. This reduces or eliminates the risk of foodborne illnesses. Some foods are irradiated at sufficient doses to ensure that the product is sterilized and does not add any spoilage or pathogenic microorganisms into the final product.
KEY PRODUCTS OF FOOD IRRADIATION



Currently employed in 55 countries worldwide, with China being the biggest user of Irradiation.
Several countries such as the USA, Australia, several EU members have mandated irradiation as a phyto-sanitary treatment for food products.
In 2010 – the USA alone consumed 15,000 metric tonnes of imported fresh produce.
The main products of irradiation include meat products, fresh fruits like mango, papaya, dragonfruit, pomegranate, vegetables like potatoes and other tubers.
Tubers – Potatoes & Onions



CEREALS & PULSES : RICE , WHEAT, ATTA, DAL



SPICES , HERBS, HERBAL PRODUCTS AND DEHYDRATED VEGETABLES



Fresh meat and seafood can be irradiated in the chilled condition (2-4 degrees) . These products are currently not irradiated in India, but are commonly irradiated in other parts of the world.
KEY ADVANTAGES/ BENEFITS ARE:

Shelf life: Extension of shelf life from 2-3 days to 3 to 4 weeks
Energy savings: Export/ storage of these commodities in chilled condition (2-4oC) as against frozen condition (sub-zero temperatures).
Improvement in quality: Reduction in the overall microbial load & elimination of drip losses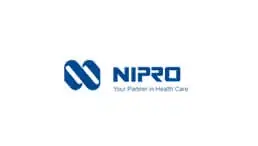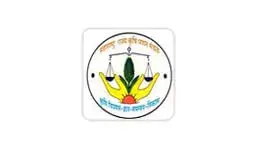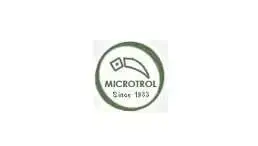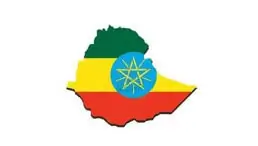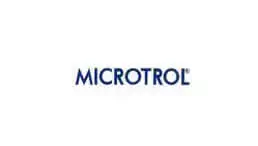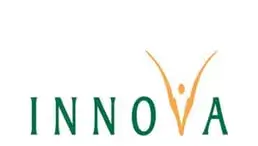 © 2023 Symec Engineers (India) Pvt. Ltd. All Rights Reserved