HOW DOES IT WORK: PROCESS FLOW









HOW DOES IT WORK?
The products arrive on a truck and are unloaded at the gamma irradiation processing facility.
The product is loaded into the carrier/tote as per established configurations, and sent into the radiation cell where it is exposed to the radiation field (Cobalt 60 source rack)
The product is circulated around the radiation source for a specific amount of time to impart the requisite dose.
On completion of the cycle the products are brought out, unloaded, released or shipped back to the user.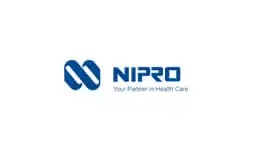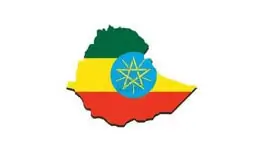 © 2022 Symec Engineers (India) Pvt. Ltd. All Rights Reserved