Symec engineers specializes in the design and manufacture of custom built automated systems for materials movement, remote handling and pick and place applications. We specialize in developing PLC and microcontroller based systems for challenging applications using innovative designs and state-of-the-art components sourced from around the world.
Symec provides turnkey service to our customers and provides a complete package including:
Concept design
Detailed engineering
Prototype fabrication
System manufacturing and assembly
Sludge Lancing systems.
Control systems with PLC, SCADA , HMI ,VFD's etc
Shop testing
Site installation and commissioning
On-site maintenance and warranty
Some examples of automated systems developed by Symec Include:
Automated Over pack transfer system
Prototype Direct Charging system
Resin column handling system for nuclear waste treatment
Pool Bridge for spent reactor fuel handling.
Drum handling system for radioactive cells.
Automated filter Handling system.
Automated conveyor systems.
Automated bundle inspection system
Servo and stepper based systems.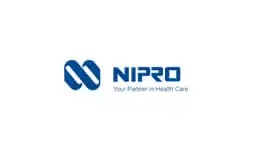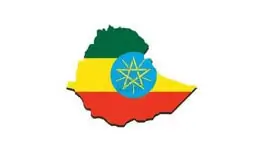 © 2022 Symec Engineers (India) Pvt. Ltd. All Rights Reserved