"We provide innovative solutions to difficult automation & remote handling applications."
Symec Engineers (India) Pvt Ltd was founded in 1984 and was initially involved in pressure vessel fabrication and piping works for various chemical and pharmaceutical industries.
The first foray into Automation and materials handling came in 1990 when the company successfully built its first Gamma Irradiation Plant for the Kidwai Memorial hospital in Bangalore (India's First Indigenously built Irradiation plant).
Since then, Symec Engineers has successfully completed several gamma irradiation plants in India and Abroad.
The company offers Gamma radiation sterilization services to a wide range of industries across all domains. The gamma radiation sterilization facility is engineered to decontaminate food products and medical devices. With the help of the Gamma radiation sterilization validation processes, we ensure that our services maintain sterility and safety.
The company is also involved in the development of special purpose machinery, automated systems, process equipment for high temperature and pressure and Outsourced design and development.
Symec incorporates a work ethic that fosters innovation, hard work, professionalism and a willingness to design and develop unique systems under challenging conditions.
Our dedicated staff of design engineers, draftsmen, workshop and administrative personnel are committed to providing our clients with innovative solutions and high quality service to meet and exceed their expectations.
Client_carousel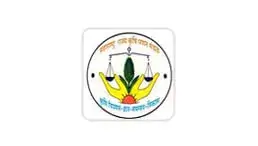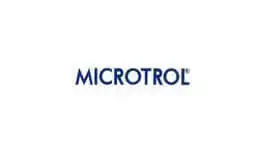 © 2023 Symec Engineers (India) Pvt. Ltd. All Rights Reserved